Family biscuit maker since 1833
Heir to a know-how around almonds for 6 generations, our biscuit factory, located in Drôme Provençale, seduces lovers of delicacies with high quality salty and sweet biscuits. A passion passed down from father to son that allows us today to distinguish ourselves as a manufacturer of traditional, organic and gluten-free cookies and cakes. For over 20 years, our factory has innovated with recipes rich in almonds, made with 100% noble ingredients of natural origin, without coloring, without preservatives and without palm oil. Rigorously selected ingredients, as much as possible from local productions, perpetuating the love of the Provençal terroir and the search for excellence.
Find all of our savory and sweet treats in our online store, as well as a nice selection of homegrown products!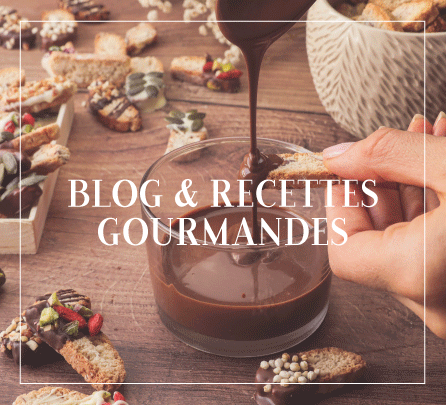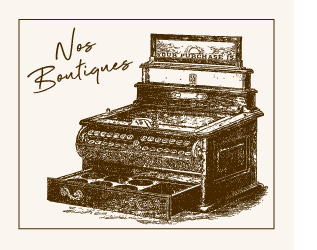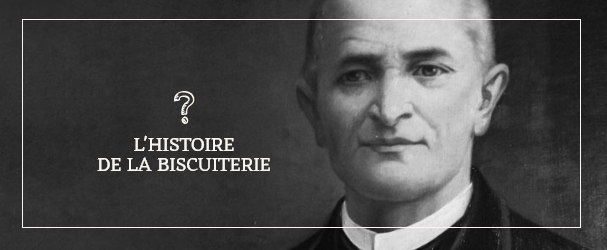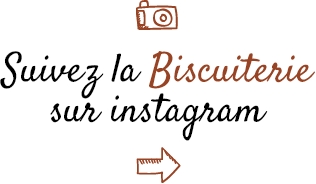 90% d'avis positifs sur
l'année en cours
Avec possibilité de payer
sans création de compte
à partir de 15€ de commande
Service clients
04 75 26 02 98
étape incontournable en Drôme

Incorrigibles amateurs de vos produits, enfants et parents ne ratent pas un détour par St Maurice sur la route des vacances et vous remercient chaudement pour les offres \"en ligne\" sur votre...
alsadro
08/15/2021
8/10

Très agréable
Mout
08/13/2021
Excellent

Excellent pour l\'apero
Patrick
08/13/2021
Topissime

Excellente Biscuiterie
Isa
08/12/2021
idem

la page pour l\'évaluation est agréable à parcourir ; elle pourrait être encore un peu simplifiée. Mais surtout garder les photos des produits dans leur emballage.
Spaak (chez les Anglais, le terme -surnom- surname- correspond à -nom de famille -ici). par -surnom-, j\'entends presque : pseudonyme.
06/19/2021
à recommander!

10/10
noel
06/15/2021
?

idem
?
05/22/2021
a

10
Anne
05/21/2021
Produits et service commercial : excellent

Toujours une petite attention dans le colis et un envoi personnalisé. Je suis une cliente fidèle et satisfaite.
Isabelle
05/21/2021
Produits bon mais emballages nul

Les triangles n\'étaient pas livré comme commandé, et les coeurs de Russie était en miettes, et j\'attendre toujours un repose a ma reclamation. Etrange que ils ont envoyé une demande d\'evaluation...
larie
05/20/2021
Biscuits boite fer 700 grs

Beaucoup de choix et de belles présentations avec l\'amabilité en prime????❤
Jc20146
05/19/2021
produits et prestations

Je recommande cette Maison, produits de qualité. Un coeliaque assidu dans le régime RSG. PN
nono
05/18/2021