Come meet us in our stores !
The fabric Biscuiterie de Provence
Fancy a gourmet break? Don't hesitate to stop by the factory! The perfect opportunity to savor a homemade lemonade, a good cup of tea with some sweets or an ice cream indoors or outdoors just after discovering the gourmet products of the Biscuit factory. Between savory and sweet biscuits, cakes, calissons, nougats and chocolate bars, you will surely find your happiness ... And in addition to the delicious specialties of the Factory, a large selection of products locals are waiting for you in this superb 300m2 gourmet hall. An essential meeting for have a pleasant time with the family thanks to the special offers of the boutique, the tea room area, and from April 2022: the free discovery trail with views of the workshops and fun activities for all ages ! Want to discover the profession of biscuit maker, confectioner and chocolate maker? Our factory opens its doors...
26110 Saint-Maurice-sur-Eygues (FRANCE)
Tel.: +33(0)4 75 26 02 98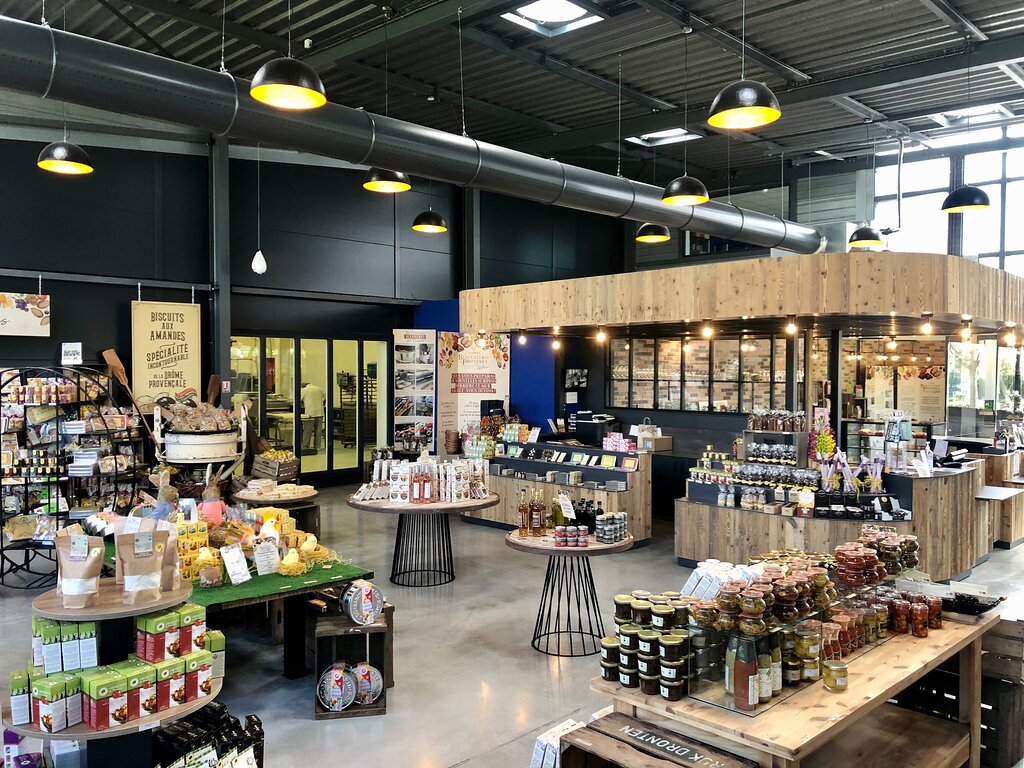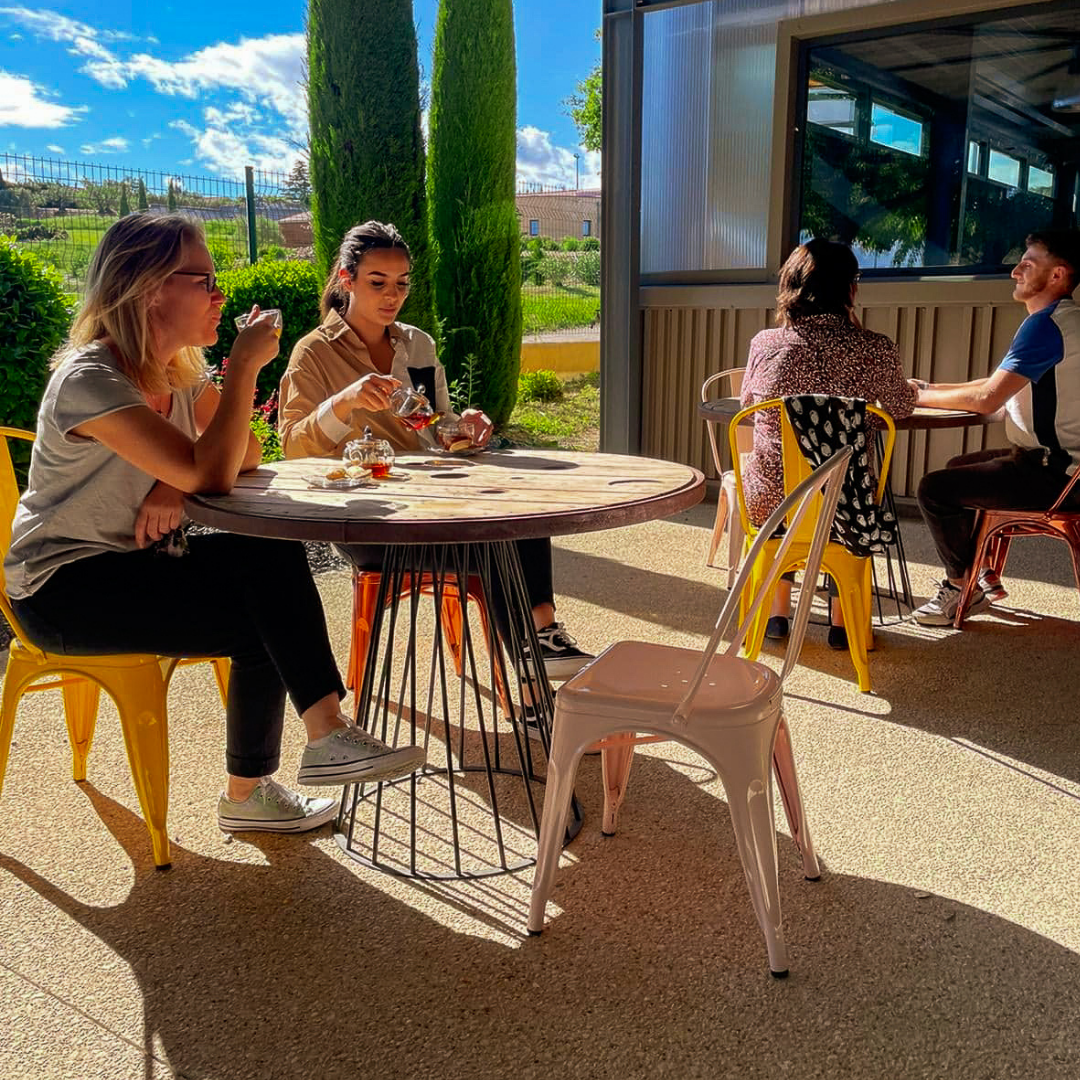 All year round - Monday to Saturday
Open from 10am to 6pm
From April to the end of September, from Monday to Saturday
Open from 10am to 7pm
The story of the Little Duke begins here, in Saint-Rémy-de-Provence, in the heart of this gentle French region so popular around the world: the Alpilles. Located close to the house of the famous Nostradamus, this traditional pastry has established itself over time as an institution for all Saint-Rémois by taking up the codes of the original recipe of Calissons, rich in almonds and extremely soft, which have become today 'hui the signature of his house. Come and discover the world of the Petit Duc in his shop and, why not, taste his delicacies around a good cup of tea ...
7 Boulevard Victor Hugo
13210 Saibt-Rémy-de-Provence (FRANCE)
Tel.: +33(0)4 90 92 08 31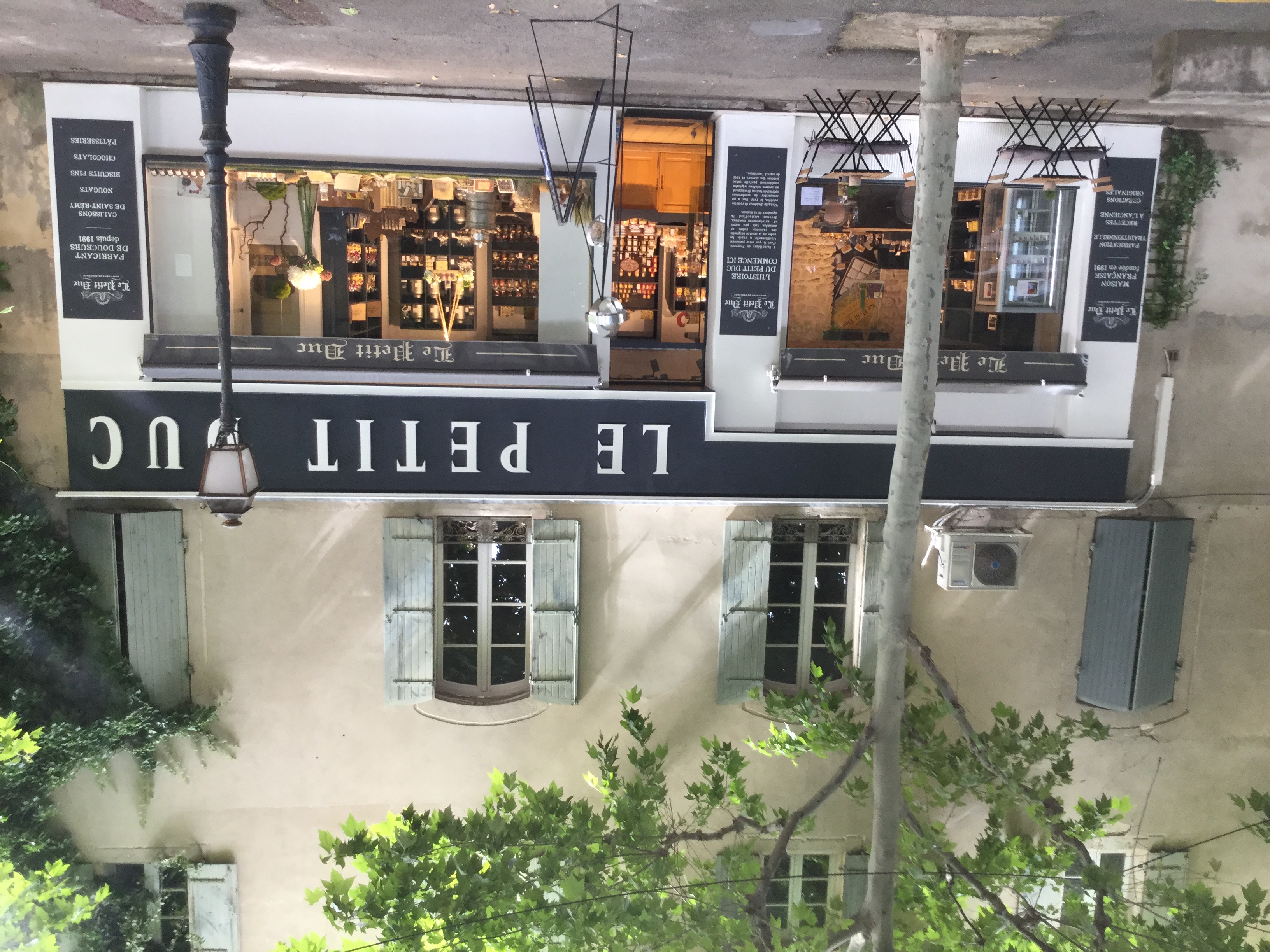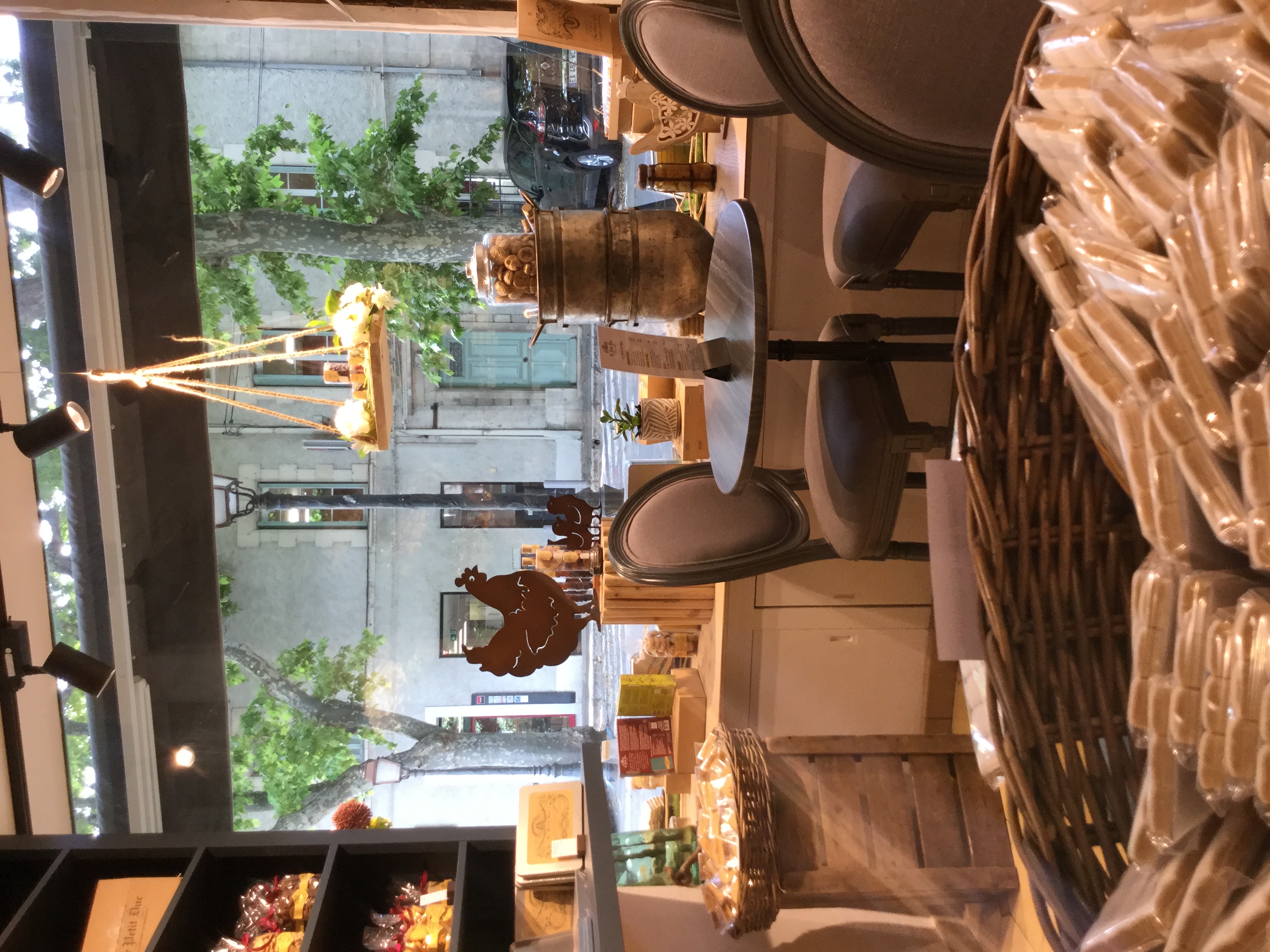 Everyday
Open from 9:30am to 12:00pm and 3:00pm to 6:30pm